Only 2 minutes to input your details
Get a Term Insurance Quotation
An affordable & dependable way to protect your loved ones.

Get a $1,000,000 term insurance policy for $38.80 per month.
(Male non smoker, age next birthday 30, cover for 30 years)


This publication has not been reviewed by the Monetary Authority of Singapore.
Terms of Use, Disclosure and Disclaimers
Happy Customers
What our clients have to say:
What is term insurance?
Term insurance products provide pure protection. They are the simplest life insurance products and usually the most affordable. (Source: Moneysense)

Term insurance is much less expensive when compared to whole life insurance. Unlike most types of Whole life insurance, term insurance has no cash value. In other words, the only value is the guaranteed death benefit from the policy. (Source: Investopedia)

Term life insurance lets you provide financial security for your loved ones if you pass away. Your family would usually get a lump sum that can help to pay off any debts, like a mortgage, as well as giving them money to live off.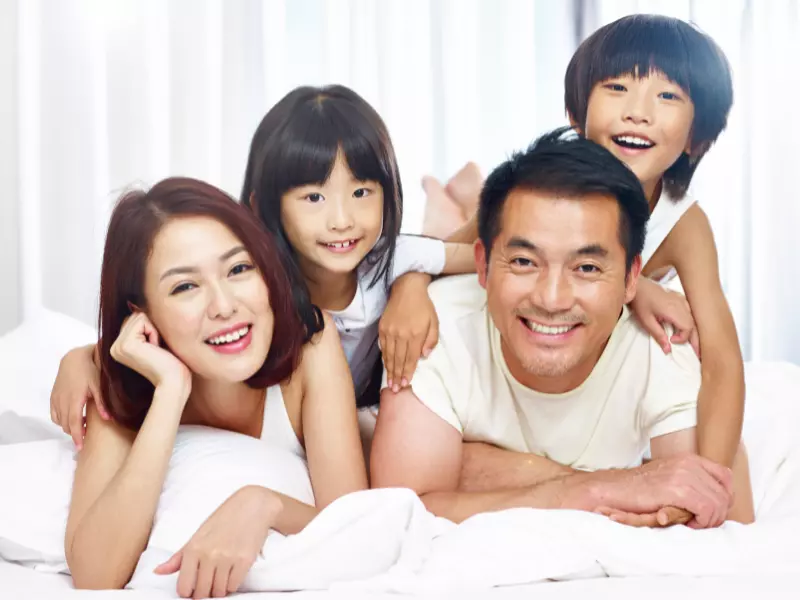 How much term insurance cover do I need?
It is not easy to decide how much cover you need. Everyone has their own financial circumstance. The amount that you choose should be enough to cover what your family would need if you were no longer around (including future expenses like tertiary education etc). These are some areas for consideration: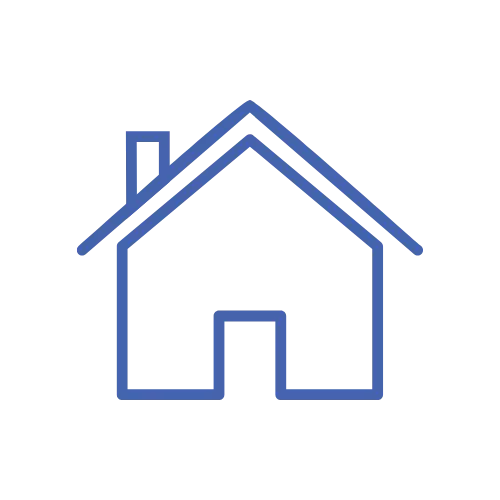 Outstanding Mortgage
Your insurance payout should be enough to pay off the outstanding home loan so that your family has a place to stay.
Funeral Expense
It should also cover your desired funeral expense.
According to your wishes.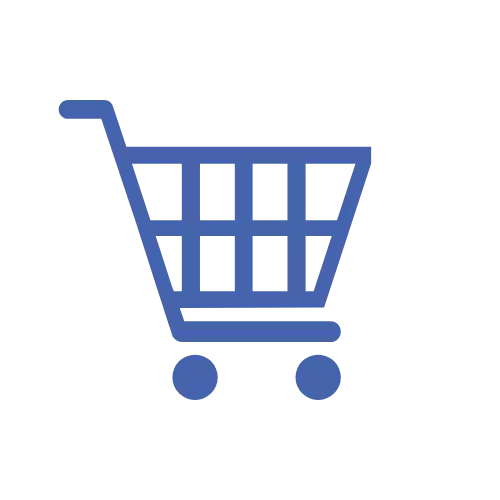 Household Expenses
The lump sum insurance payout should cover expenses, including their current lifestyle, if you were no longer around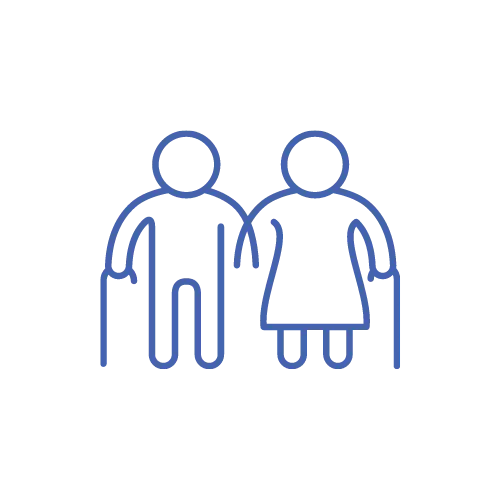 Support Aged Parents
To provide for your aged parents as if you were still around.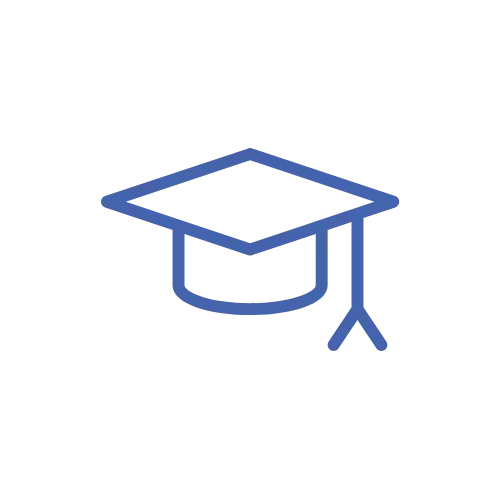 Children's Education
Cover childrens education including tertiary tuition fees and living expenses.
Clear all debts
Clear all debts including credit card, car loan, renovation loan etc.
Why buy from us?
GET QUOTATION QUICKLY
It only takes 2 minutes to input your basic info to get quotations from multiple insurers. Save time without having to approach multiple insurers for quotations.

WIDE SELECTION OF INSURERS
We work with 17 of the largest life insurance companies in Singapore to bring you some of the best deals in the market.
WE ARE 100% INDEPENDENT, WORKING FOR YOU
We are not owned by an insurance company. We offer independent and unbiased service.
APPLY ANYWHERE
As long as you have a laptop or iPad and internet connection, you can get quotes and apply for coverage anywhere in Singapore.
MAS LICENCED REPRESENTATIVE
We are individuals who are licensed to conduct regulated activities and provide financial advisory services under the Financial Advisers Act.
Our Business Partners
We are proud to be able to independently and objectively structure the most fitting solution to fit your unique circumstance.
GENERAL INSURANCE PARTNERS
How To Get Cheaper Life Insurance?
Compare Quotations from 10+ Insurers With Just 1 Click
You only need 2 minutes to input your details.
Fast & reliable online application.
This website is for information purposes only (not financial advice). The owner of the website is wholly responsible for the content in the website. The owner of the website is an IFA Rep of Financial Alliance Pte Ltd.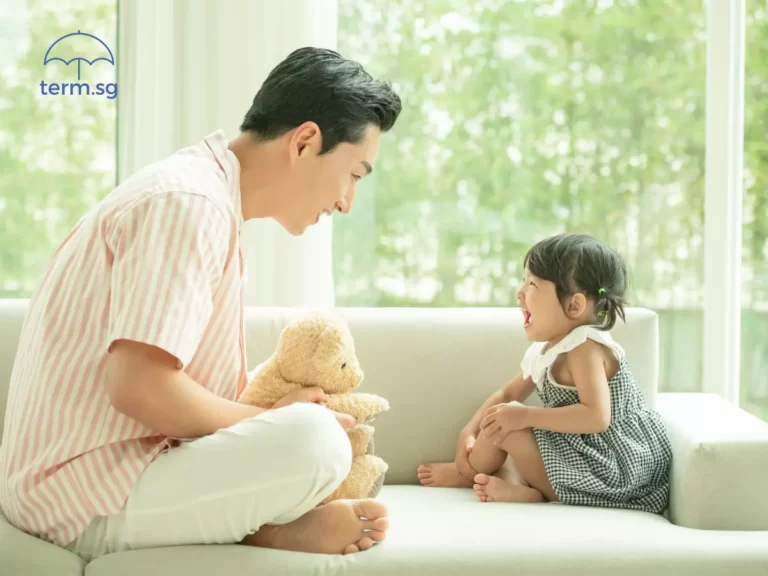 How much CI cover do I need? How do I calculate the appropriate amount of critical illness coverage for me? Here are the factors: